accent.world sa is a Swiss engineering consulting
firm offering the following services
Packaging Design and Engineering
At accent.world sa, we understand that packaging plays a crucial role in protecting and promoting your product. That's why our packaging design and engineering team works closely with clients to create custom solutions that meet their unique needs. From concept to production, we leverage our expertise in materials science, graphic design, and engineering to develop innovative packaging that enhances brand recognition and ensures product safety. Whether you're launching a new product or looking to revamp your packaging strategy, we're here to help you stand out in a crowded market.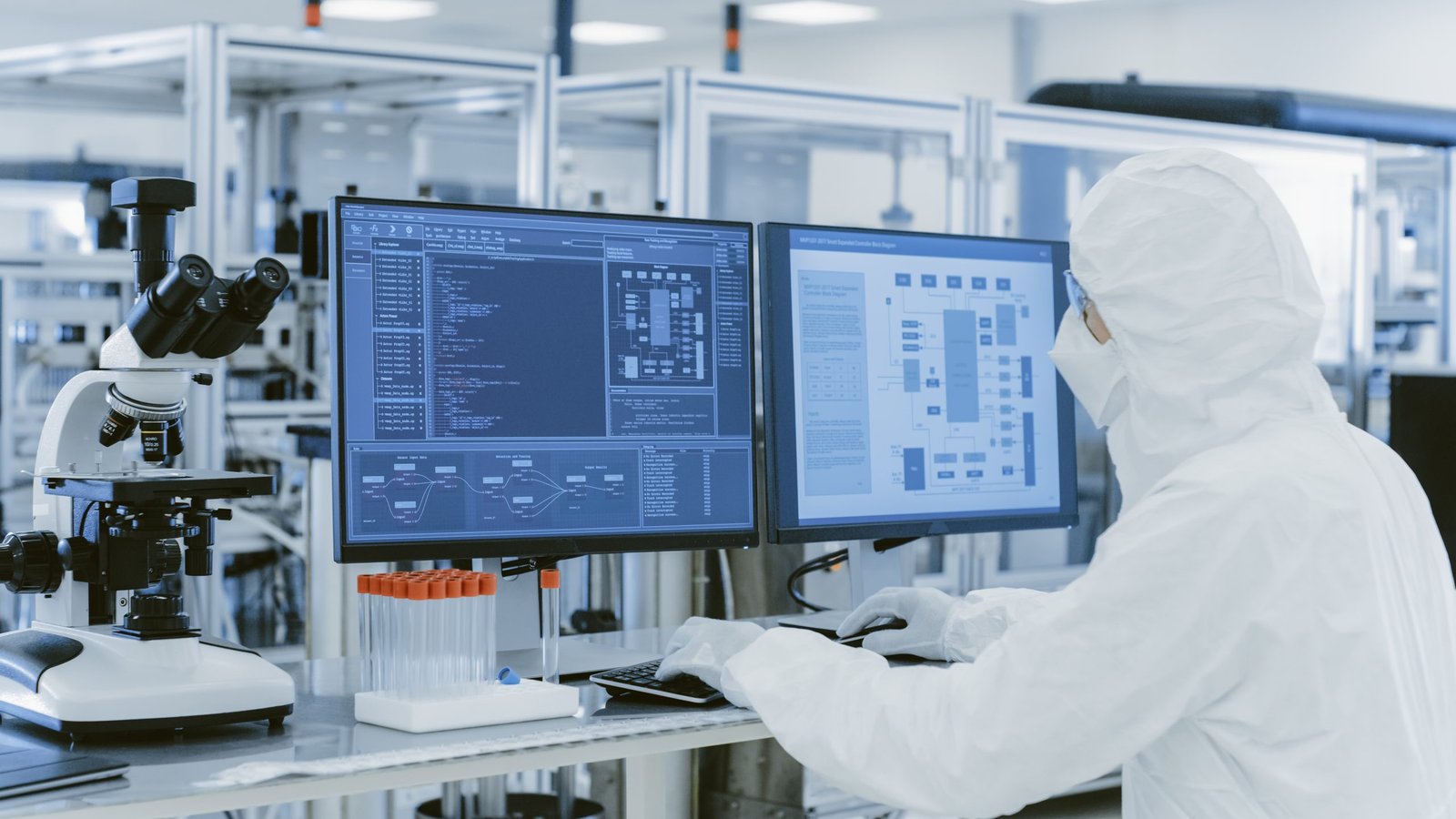 Pharmaceutical engineering
At accent.world sa, we understand the critical importance of safety and compliance in the pharmaceutical industry. Our pharmaceutical packaging and compliance team specializes in developing custom packaging solutions that meet the rigorous quality standards and regulatory requirements of the industry. Leveraging our expertise in GMP, GACP, and regulatory compliance, our team of engineering and quality assurance professionals work closely with clients to design packaging that provides maximum product security, safety, and efficacy. Whether you're launching a new drug or need to update your existing packaging to meet changing regulations, we're here to help you navigate the complex world of pharmaceutical packaging and compliance.
Clean Energies
Our group consists of experts from different companies, all dedicated to providing innovative and sustainable clean energy solutions that help our clients reduce their environmental footprint while achieving their business goals. Leveraging our combined expertise in renewable energy technologies, engineering, and project management, we work closely with clients to identify and implement customized solutions that optimize energy efficiency, reduce costs, and minimize environmental impact. Whether you're looking to invest in solar, wind, or other clean energy technologies, our team is here to help you achieve a more sustainable future.
ABOUT US
At accent.world sa, we specialize in three key areas: packaging design and engineering, pharmaceutical packaging and quality assurance/quality control (QA/QC), and clean energies. Our packaging experts have years of experience creating innovative designs that protect and showcase products, while our pharmaceutical team ensures that packaging meets the highest standards of safety and efficacy. Additionally, we're committed to promoting clean energy technologies, and our team is passionate about developing sustainable solutions for a better future.